Sheffield Mistress
Please note, if you found me on Mistressgia.co.uk,
I'd prefer you to use Sheffieldmistress.com in the future.
Text me between 9am and 9pm and ask how to tribute me
so that I can book you in for a BDSM session with me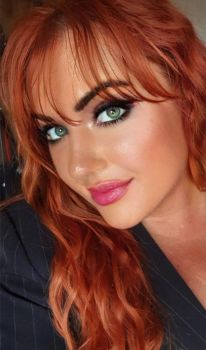 on 07710 825586
I'm an extremely sensual and experienced Dominatrix with beautiful curves. My subs exist purely to serve Me. I will have you under My full control in seconds.
I will dominate you on all levels.
I adore almost all domination practices (see below). There is nothing that gives me more pleasure than dominating my subs, watching you squirm, and us both deriving pleasure from it.
We can outline your desires as soon as our session is booked and then you will simply let me push you as far as I wish to take you. I enjoy pushing boundaries and indeed stretching them. I am a true, natural sadist. This is not an act for me.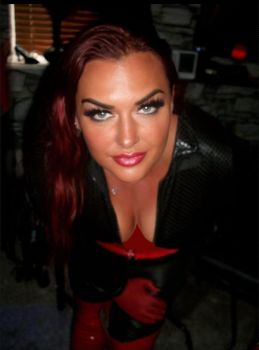 If you yearn to be owned by a highly skilled, beautiful Dominatrix with a body worthy of your absolute adoration and a wickedly inventive mind that will delight in teasing & tormenting you to your absolute limits (and beyond them, just a little), then you are invited to delve further into My world of Sensual Domination and devote yourself entirely to Me. If, however, you seek an amateur 'hooker-with-a-whip' who will simply act out a list of activities or a scenario that you choose to dictate, then you should leave now as you are most definitely in quite the wrong place!
I've been a Professional Dominatrix for 25 years now and I specialise in leading new submissives astray as that really is one of my favourite things.
I session from the master, or should I say Mistress bedroom of my large, detached house set in a very quiet, select location on the leafy outskirts of Sheffield.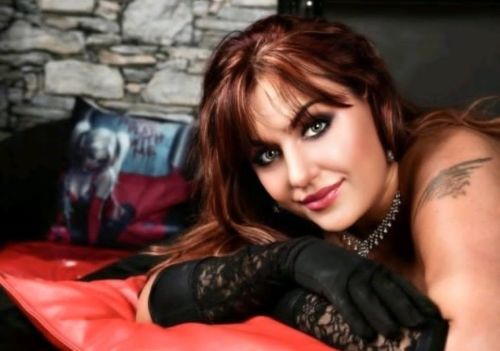 Some Favourite Activities;
Ass Worship
Ball Busting
BDSM
Blackmail
Body Worship
Bondage
Boot Fetish / worship
Breath Control / play
Cage Confinement
Candle Play
Caning
CBT
CFNM (clothed female, naked male)
CP (Corporal Punishment)
Correction
Cross Dressing
Degradation
Domination
Double Domme (with my girlfriend or sister)
Edging (orgasm control)
Electro-play / E-stim
Face Sitting
Face Slapping
Flogging
Foot Massage / Worship
Gags
Guided Relief
Financial Domination
Forced Bi
Forced Feminisation
Foot Fetishes
Goddess Worship
Happy Endings
Hot Wax Play
High Heel Worship
Human Furniture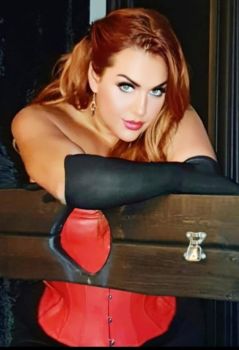 Humiliation including Humiliation Training for those who may have a partner who would like to learn how to do this properly.
Interrogation
Key-holding for your own chastity device (I own the lock and hold the key)
Kicking (I'm a retired, undefeated Muay Thai and Cage Fighter)
Leather, PVC, latex & rubber worship
Light sensual domination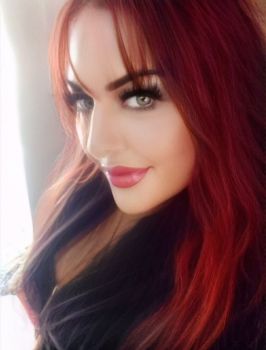 Male or female subs sessioned with
Mind Play
Mummification (in leather, rubber or shrink wrap)
Naughty nurse torturing you while you lay there helpless
Nipple Play / Torture
Prostate Massage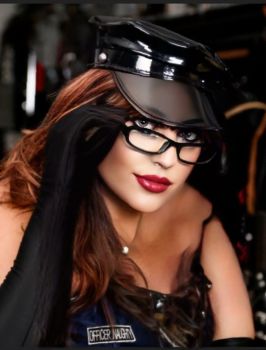 Punching
Puppy Training / Play
Pussy Worship
Relief Denial
Remote Domination
Sensory Deprivation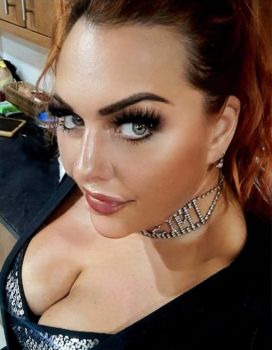 Shaving / waxing
Shoe Fetish
Severe Physical Torment
Slapping
Sub / Slave Training
Spanking
Strap-on Training (from beginner to advanced)
Sissy Training / play
Sounds
Smothering
Tickling
Tie and Tease
Toys
Trampling
WS (Water Sports / Golden Shower)
Whipping
I specialise in Seductive Domination. You'll find me quietly spoken as I never need to raise my voice. If I'm really annoyed, I'll lower it and then you know you're in serious trouble.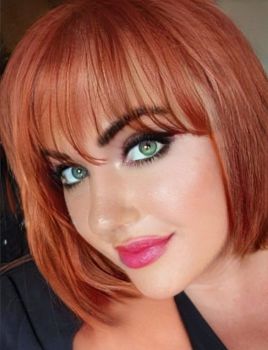 Please study the required tributes before contacting me. They are non-negotiable.
With Mistress Gia
1/2 an hour - £110
1 hour - £160
2 hours £260
3 hours - £360
4 hours - £460
The tributes paid are for my time and companionship only, of course. They represent you having reserved the agreed upon session times and chambers for your session. If you fail to show up for your pre- booked session,tributes are non-refundable!If. However, you do need to cancel with at least 24 hours notice, I will re-schedule your session with no extra tribute. You can rest assured that I don't need or intend to con you out of your money, I have My reputation to consider so not only will I always do what I say I will but I'll do it better than you ever imagined it could be done and that's a promise.
In the unlikely event that I am unavailable to see you at the last moment (it has happened ONCE in 24 years) I will wait for your confirmation text (rather than just contacting you out of the blue) and explain the situation and then we can re-schedule for another day.
.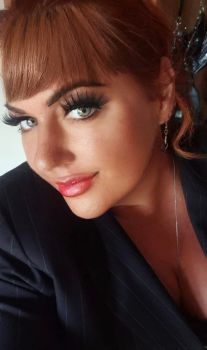 www.art-of-domination.com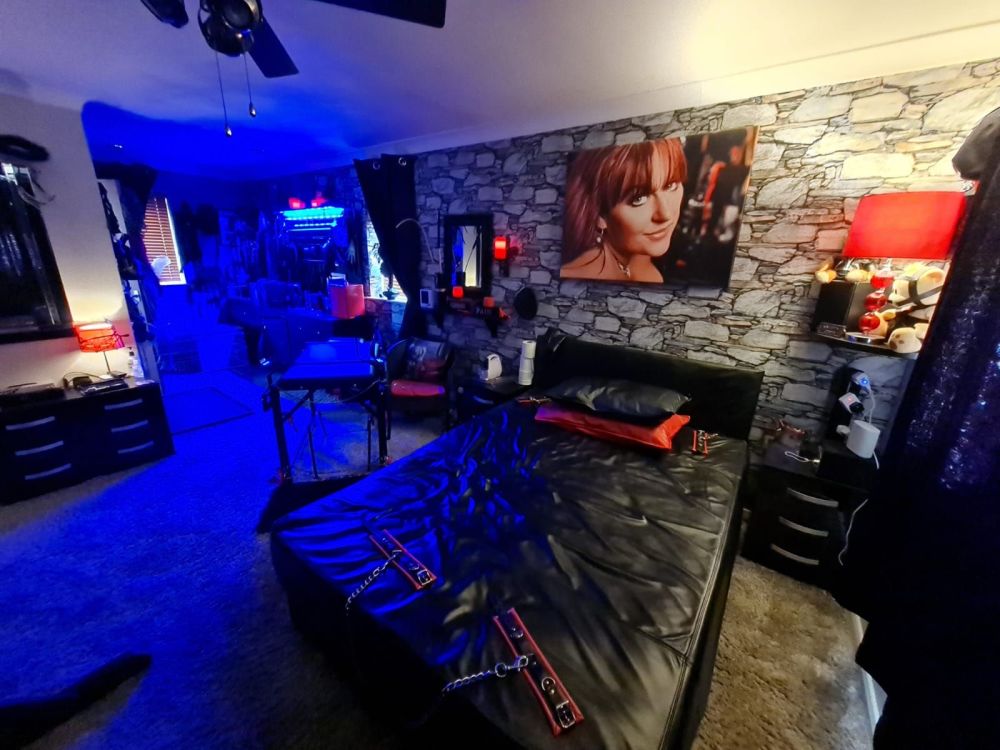 Text me on 07710 825586 between 9am and 9pm and ask how to tribute me electronically if you wish to be booked in
or, if you're in no rush, you may email me at [email protected] with the same.