Contact me
I'm available to receive your text between 9am and 9pm and will respond as soon as I see your message,
but I am an incredibly busy Mistress and I deal with all of my own admin personally.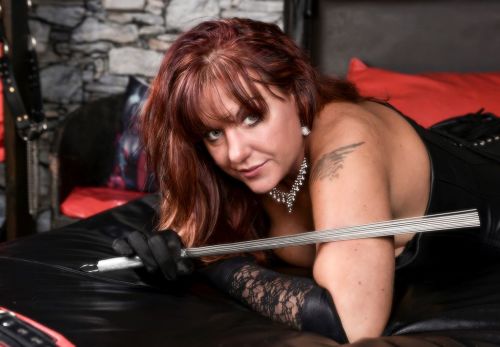 Don't call me, I simply don't speak with anyone on the phone unless I've been tributed for the call.
Text or WhatsApp me on;
07710 825586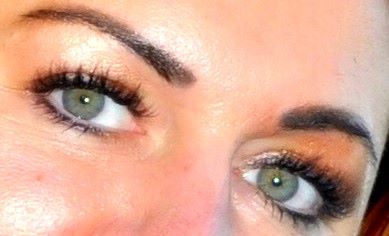 or (if you don't mind waiting for my answer) you may email me at
As soon as I get a chance to check my emails, I will get back to you but as I'm very busy, don't email if you want a fast response, texting is always much better for a fast response.